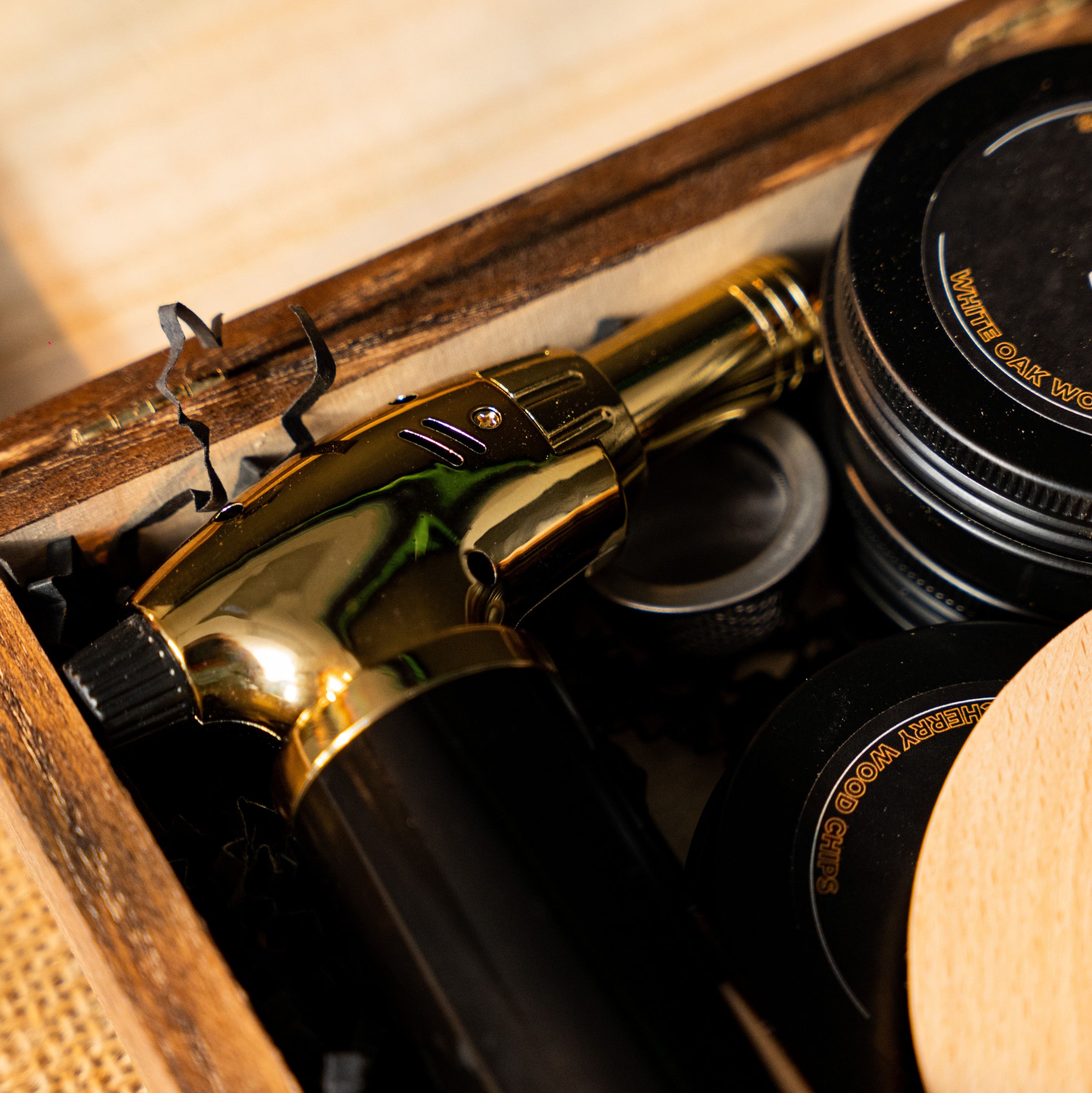 Helius Originals: Illuminating a World of Sustainable Luxury
Embarking on a linguistic journey that harks back to the golden age of ancient Greece, "Helius" draws from the divine tapestry of Helios, Latinized to Helius, the Greek sun deity. A celestial harbinger of resplendent brilliance, warmth, and boundless energy, Helios ascends daily, bringing illumination to the world with each radiant dawn. This divine phenomenon mirrors the ethos of our brand - an incandescent beacon in the commercial landscape, casting the golden rays of innovation across a world hungry for change. Just as the sun fuels life on Earth, we are committed to providing luxurious light and warmth, infusing sustainability into the heart of our exquisite, original offerings. Our mission is to light up lives and honor our Earth, celebrating its abundance through mindful consumption and production.

"Originals" is not just a nod to authenticity and uniqueness; it's a clarion call of our unwavering dedication to sustainability and opulence. We walk a pioneering path where luxury and innovation coexist with acute respect for our planet, setting a new course for a future where originality, sustainability, and luxury are intertwined. With a devotion to creating distinct, trendsetting products, we ensure each piece bears the hallmark of sustainable luxury, defining a new echelon in the industry as we progress.

Together, "Helius Originals" encapsulates a brand radiant with the promise of innovation, passionate fervor, and steadfast commitment to originality and sustainability—all steeped in the embrace of luxury. As a lighthouse guides ships through darkened seas, we illuminate the pathway toward a luminous, sustainable future with products as extraordinary and distinctive as those who invite them into their lives. We are "Helius Originals," a shining symbol in a marketplace that craves a harmonious fusion of creativity, quality, originality, sustainability, and undeniable luxury. We're the dawn of a new day in a world seeking change.
Our Story
Our story has just begun; Helius Originals was founded in December 2021 in the living room of one of our co-founders. After months of lockdowns from the pandemic, people started finding ways to entertain themselves. Restaurants were closed, and the founders wanted to find a way to bring the excitement you receive from a bartender pouring your favorite drink to consumers' homes. Whether hosting a party, sharing an experience with a loved one, or enjoying your solitude, Helius Originals wanted to curate a luxury experience responsibly and sustainably. Our co-founders used their bar knowledge, love of smoked flavor, and passion for changing how we interact with the planet to birth Helius Originals. Our overall mission: reduce landfill waste through repurposing items for extravagance.
Helius Originals is an eco-luxury business aiming to divert materials from our landfills. Sustainability is an ever-growing process, and we are committing ourselves to continue to build on our sustainable practices. Helius Originals creates products with reclaimed wood, but as we grow, Helius Originals is determined to target additional landfill-bound materials.